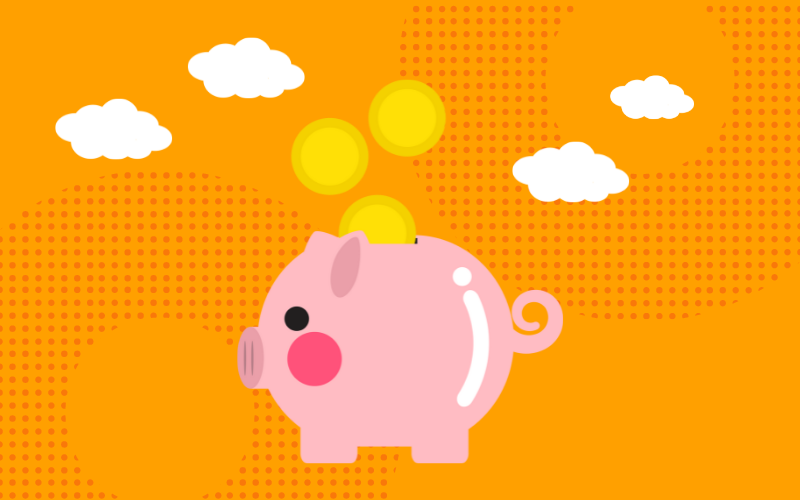 Six tips for a financially savvy Easter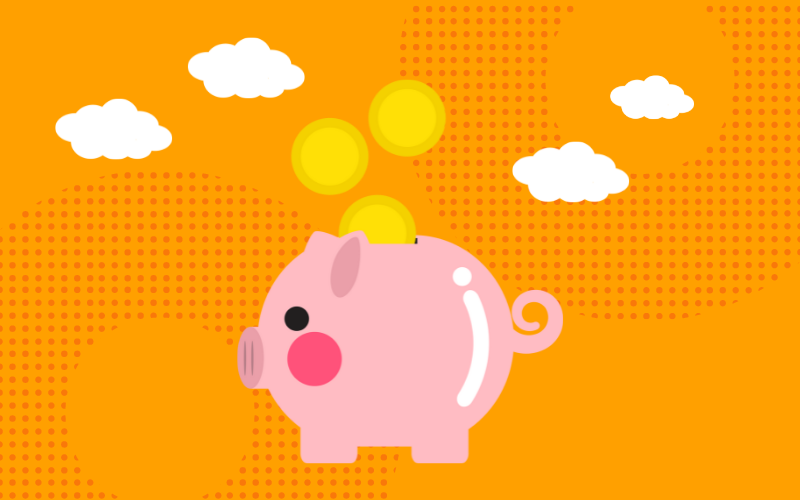 1. Make a checklist
Let's be honest, the cost of buying Easter eggs can add up quickly. 
Then, add into the mix the fact that the entire event often creeps up on even the best of us. Next minute, it's 9pm the night before and you're at the fuel station paying $20 for the Easter dregs that will be 80% off tomorrow. We feel you friend, we feel you! 
That's why we're going to suggest making a list and checking it twice (even though it's Easter and not Christmas!). Write out everyone you need to buy for and what you're going to buy them. Then, carve out the time in your diary to hit up the shops quickly and cross it off the list – here's a handy printable checklist from Mrs Organised. That way you (hopefully) won't get caught out and miss anyone! 
2. Consider Easter egg alternatives 
3. Low-cost ideas to entertain the kids this long weekend 
From foam cups to jelly beans, pasta and rocks – we've all got one of the items on this list and that's a quick, cheap craft activity sorted for the kids (or your inner-child) this Easter. 
4. Set the 'Out of Office' and put your bills on autopilot 
Unless you're working over the Easter break, you'll likely be turning on the Out of Office and checking out from more than your email responsibilities. 
Can we suggest grabbing that pile of bills on your countertop/fridge now, scanning them all into the Sniip app (or importing them from your email). You can quickly and easily schedule, create an instalment plan or set yourself a reminder to pay the bill later. 
That way, you'll encounter no nasty surprises or overdue bills when you check back into reality post Easter. 
5. Secure your home 
On the note of bills, that home and contents insurance coverage isn't going to get you much mileage if you don't secure your home. 
Opportunistic thieves love a long weekend as much as we do. A quick double-check of the doors and windows before you head away for the long weekend might save you a lot more money than your time cost you to check this Easter.
Even if you're in the backyard, you might just quickly double back and lock the front door. Or maybe it's that you ensure your car keys aren't securely stored in your car's ignition. You know, all that good stuff!
6. Organise your Easter get-together for the week later 
We couldn't wrap this up without including this super-savvy Easter savings tip for you. 
Much like Christmas, all things Easter will be less than half the price in the days that follow the event. If it's a family/ friends gathering and you know you'll be doing an Easter exchange, see if you can't move it to the week following Easter. 
The chocolates will be cheaper, the parks, restaurants, cafes and accommodation less busy and the memories and time spent together will likely be just as meaningful. 
Happy Easter from the team here at Sniip!