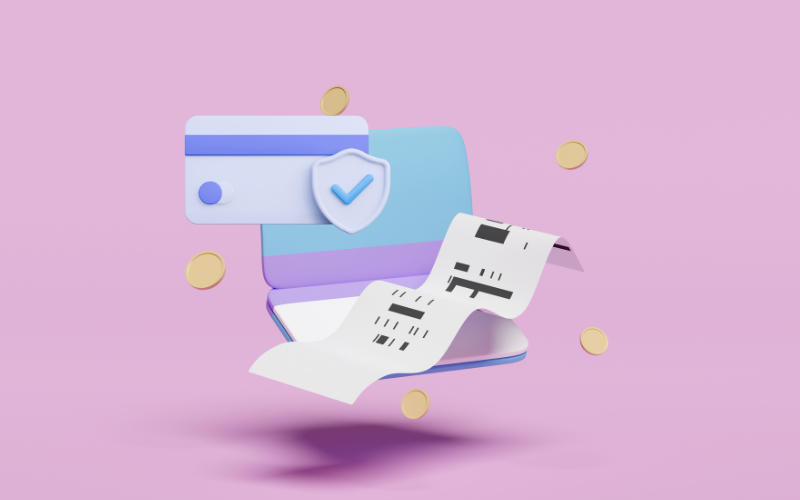 Pay personal ATO tax bills and earn credit card rewards points
Tax time can be busy enough without having to worry about making sure you're getting the full benefits from your points-earning credit card. This easy to ready article will explain how to pay personal tax bills to the ATO and earn credit card rewards points at unbeatable rates. 
More frequently, banks and other credit card providers are restricting the rewards points for payments made directly to billers, including the Australian Taxation Office (ATO). 
With Sniip, you can use any type of card you choose and will always earn full points on payments to the ATO! Please note that payments with any American Express card (personal/business/corporate) are required to be processed at our business rates. 
The Sniip app is free to download on your phone and simple to use, making tax time a breeze.
How can I pay personal ATO bills with a credit card?
Paying your tax bill with a points-earning credit card is an easy way to get  that little bit closer to your next holiday destination or business class upgrade. 
However you need to be savvy, and research whether you will earn full or reduced points for your payment. When you pay the ATO directly, you pay a 1.45% fee and earn a reduced amount of rewards points. 
When you pay with Sniip, you only pay a 1.5% processing fee using a personal Visa/Mastercard, and you earn full points on your transaction! Personal payments to the ATO using an American Express are processed at our business rates.
What's more is that Sniip is an extremely secure payment option.  Sniip is proud to have achieved and maintained Tier 1 Payment Card Industry Data Security Standard (PCI DSS) compliance.This means you can rest assured that you are protected by the highest standard of secure payment processing.
Everyday Sniip processes hundreds of payments on behalf of its users to the ATO via their rewards credit card. The only fee you will pay is the Sniip 1.5% fee for processing Visa and Mastercard credit card payments. 
How many points can I earn by paying personal ATO tax bills with a credit card?
When you process your payments through Sniip, you're eligible to earn full rewards points on your credit card.
If you're an avid points chaser with the right credit card, by using Sniip you can potentially earn 1.25 points per dollar paid to the ATO.
Sniip charges a 1.5% credit card processing fee for Visa and Mastercard. American Express payments to the ATO (including superannuation) are processed at our business rates.
The cherry on top is that you are also eligible to earn points on the processing fee!
Check out our Points Calculator to find out an estimate of your potential points earned on your next personal or household bill.
American Express Points Calculator
Please note: the above calculator is not an exhaustive list of the Amex cards you can use with Sniip. Sniip accepts American Express cards. 
This information is provided as a guide only, please refer to the Amex website for the most accurate information or contact Amex directly. 
What other bills can I pay with Sniip?
With Sniip, you can pay more than just the ATO! 
We have many customers who process all their personal and household bills through Sniip, to make sure they are maximising their points earning! 
With Sniip, you can pay your superannuation, rates,  school fees, water and every other household bill with a credit card, while only paying the 1.5% processing fee for Visa and Mastercard. Personal bills (excluding ATO and superannuation) receive a lower processing rate of 1.29%!
If it has a BPAY Biller code and reference number on the bill, you can pay it with Sniip and earn your full points!
Signing up is easy! Simply download the Sniip app from either the Apple App Store or the Google Play Store and follow the prompts to sign up! 
Join the 70,000+ Australians using Sniip to pay their personal and household bills to maximise their rewards points. 
Enter your mobile number and we'll send you a link to download the app!
Making payments through Sniip is seamless and super fast. Once you have signed up and downloaded the app, you can upload and pay your bills within seconds. 
Scan your bill or import it from your emails, then add your payment method or pay directly with your card from your ApplePay or GooglePay digital wallet.