Create a mobile wallet.
Registration only takes a minute and gives you your own mobile wallet. Now you never have to enter credit card and shipping details again, giving you a much faster and easier checkout experience.
Your information stays safe and securely locked in your phone with the added security of a 4-digit PIN.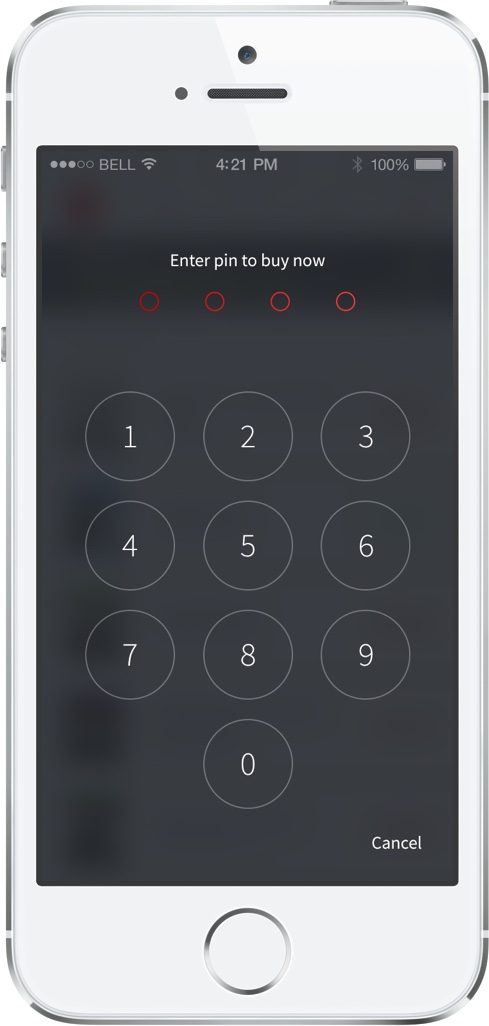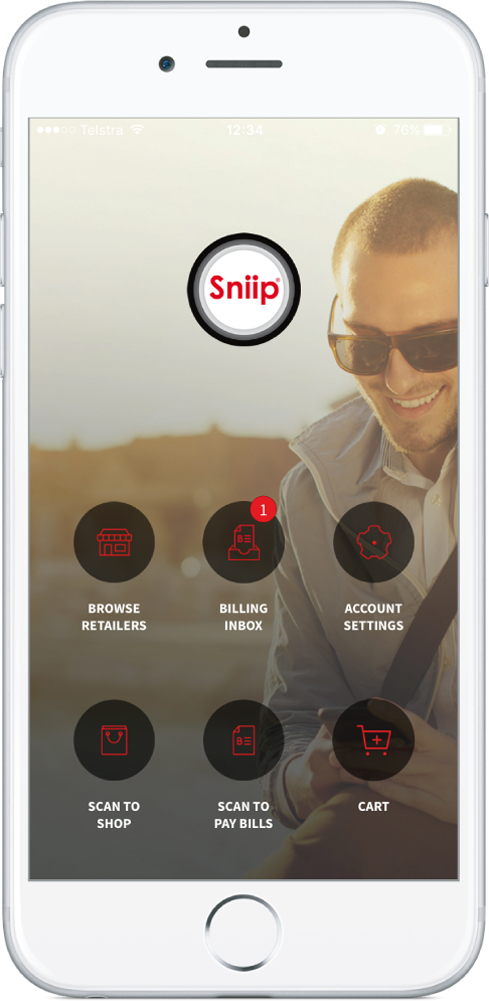 Go paperless!
Sniip® enables you to migrate to paperless billing seamlessly. Once you elect to receive your bills straight into the Sniip® app, you'll receive a push notification to let you know you have a bill ready for payment. It will sit in your m-Billing™ inbox until it's paid, so it can't get lost among spam-like emails and you'll never miss a payment again!